Voltronic Power Technology Corp. was established over 20 years of experience in DMS (Design and Manufacturing Service) of power products. Headquartered in Taiwan, Voltronic Power is committed to providing high quality products and services to meet diverse customer requirements. With the same diligent customer-oriented spirit, Voltronic Power is dedicated to continuously designing, manufacturing, marketing, and introducing a complete line of UPSs, inverters, and solar power products to the demanding power market.
To meet customers' demand with sufficient production capacity, Voltronic have expanded to 3 manufacturing factories.  R&D center colocated with manufacturing for efficient operation. We have solid and richly-experienced engineering teams dedicated to product development. Voltronic Power guarantees reliable product development and consistent manufacturing quality, from raw materials to finished products, and it deeply respects its delivery deadlines.
Voltronic Power is a truly remarkable company, with a strong history of service, innovation and growth. Voltronic Power's professional team is ready to start a new chapter in the global power market.
Website :  http://www.voltronicpower.com
Main Catalog : company brochure InterSolar 2017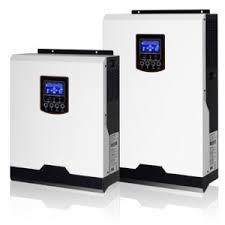 1- VP 3K & VP 5K ( PWM & can't accept parallel kit )
Data sheet : Axpert V_DS
Manual : Axpert V_manual 20160603
2- KS 5K  (PWM & accept parallel)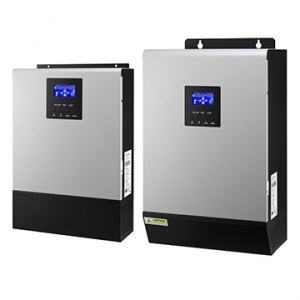 Data sheet : Axpert_KS_DS
Manual :Axpert KS-1-5KVA_manual_20160301
3- MKS 5k (MPPT & accept parallel)
Data sheet : Axpert_MKS_DS
Manual :   Axpert MKS-MKS+ 1-5KVA manual 20160301
Parallel kit manual :  Parallel-installation-AxpertKS+MKS-4K-5K-20141014