At Electronics Repair Center, we specialize in industrial electronic components repair.
Our skilled technicians excel in servicing the following:
Solar inverter (on grid & off grid).
Uninterruptible power supply (UPS).
Power Supplies.
Charger Controller.
Inverter for Electric golf car.
Handheld devices (HHT).
VSD drives.
Printed Circuit Boards (PCB) For control.
Hand dryer.
Dispenser.
And many more…
What we offer:
90 Day warranty on all repaired devices and able to extend.
Competitive prices!
Estimate cost before repairs are completed
Simulated bench testing
Testing before and after repair
In-House repairs.
Full range of original spare parts, stock-keeping assistance & logistical coordination
Troubleshooting and Testing
Power City technicians perform a more stringent quality control check by using reverse engineering techniques developed and practiced in-house. The method of repair simulates in use conditions and has proven superior to other methods. Each item will be tested before and after repair. Every item received for repair will be checked for physical and electrical damage. This includes repairing/replacing circuit runs, edge connectors, and solders connections. Your item is as good as new when returned from Electronics Repair Center.
We have established an extensive library of schematics and technical data. Availability of technical literature is not a prerequisite to sending items to Electronics Repair Center for repair. However, if we have not repaired an item for you, sending any technical literature with the equipment will save time and money. All Material received will be returned with the repaired item.
Power City inventory of test equipment includes those found in any well-run and fully equipped electronics laboratory. This includes scopes, meters, power supplies, signal generators, and motors with brake assemblies for load testing drives.
Some of our Customers
 Majid Al Futtaim (MAF)
 Enova Co.
 Poma Co.
 E&L Co.
 ARING Co.
 Techno Power Co.
 Airport (Cairo, Sharm Elshikh, Hurghada ………….)
 National Air Navigation Services Company NANSC
Most of solar power and UPS companies
Certified official service partner
Newmax Company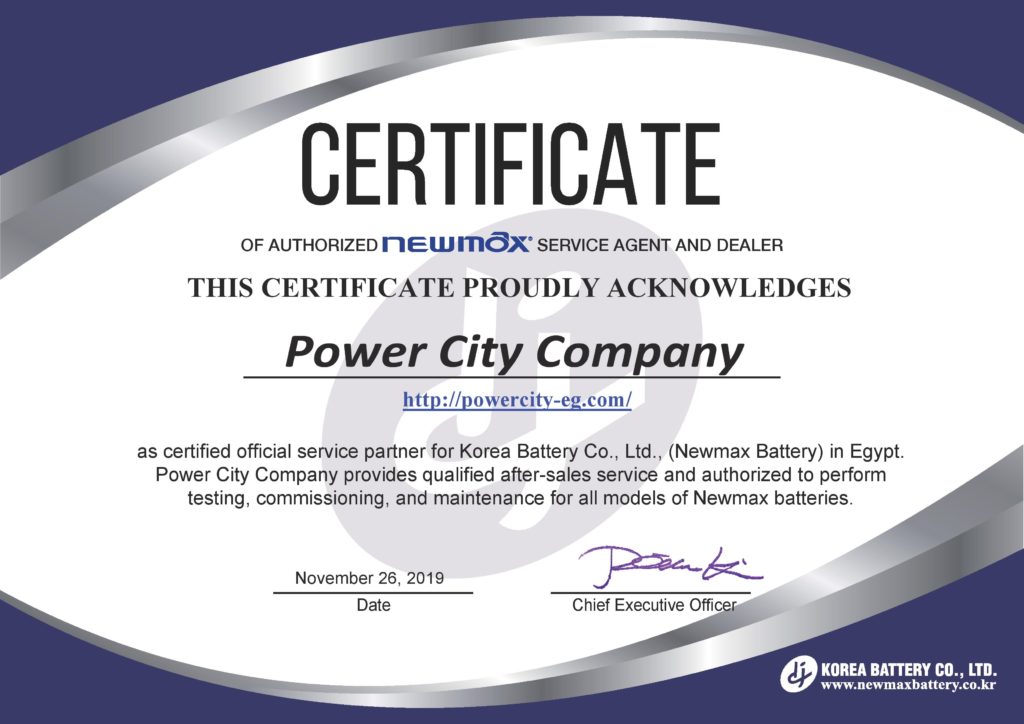 JFY Company